Wellness Products to Improve your Quality of Life
Burdette Family Chiropractic and Wellness Center is proud to offer quality services and products that are proven to increase your health and wellbeing. It is our goal to do all we can to help our clients be and feel as healthy as possible.
Current Products Available at Burdette Family Chiropractic and Wellness Center

Biofreeze
Biofreeze is a natural topical analgesic pain relieving method that uses cryotherapy to alleviate pain. Cryotherapy or cold therapy is considered a standard noninvasive treatment used to decrease inflammation, swelling and pain. Biofreeze quickly penetrates to give immediate relief of muscle aches and joint pain.

Chiroflow
Chiroflow is a waterbased pillow that has shown to reduce neck pain and enhance quality of sleep. This therapeutic pillow responds to body movements and adjusts to provide comfort and support while you sleep. Chiroflow has received top recommendations from chiropractic providers and can be adjusted to suit your personal comfort preference.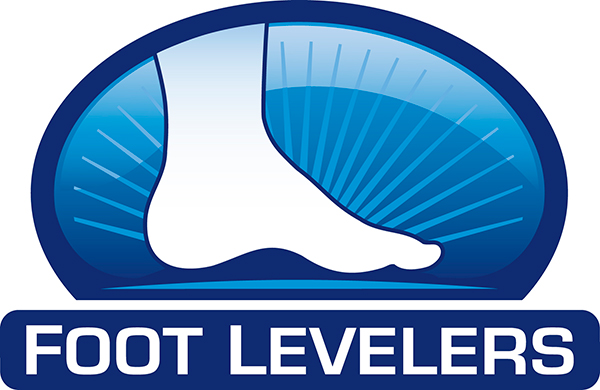 Foot Levelers
Foot Levelers is a leading provider of custom orthotic inserts, orthotic shoes, and therapeutic products. Foot Levelers has been serving chiropractic and healthcare professionals since 1952. Many chiropractors trust Foot Levelers extensive experience and quality custom made products to assist you in reducing your body aches and pains.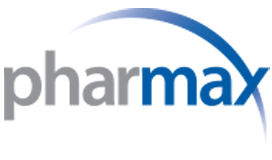 Pharmax
Pharmax is a premier nutraceutical supplier that has been supplying quality products to health care providers and clients since 1998. Pharmax combines the purest of ingredients with high quality manufacturing standards to produce nutraceuticals to aid in health restoration and health maintenance.

ChirohealthUSA
ChirohealthUSA is a yearly membership program that provides discounts to assist individuals and families with the cost of chiropractic care. CirohealthUSA members can benefit by receiving a reduced fee when seen by a ChirohealthUSA network provider. Chiropractors who support ChirohealhUSA recognize members of the program and may offer a considerable discount for provided chiropractic services.