Chiropractic Care Proven to Help Those Suffering with Headaches and Migraines
Many people suffer in silence with frequent headaches. Most people who suffer do not consider that chiropractic care can help alleviate headache pain. It is a proven fact however, that a trip to the chiropractor can alleviate headache pain and decrease the event of headache reoccurrences. There are many things that can trigger headache pain. Finding triggers that cause pain and avoiding them is key to less frequent pain. That seems like simple advice, but most people are unaware or do not realize how simple everyday movements can place pressure on the musculoskeletal system causing pain. One of the most common triggers for headache sufferers is muscle spasms. Muscle spasms can involve deep tissue levels that need an experienced provider trained in deep tissue therapeutic techniques to alleviate the spasms.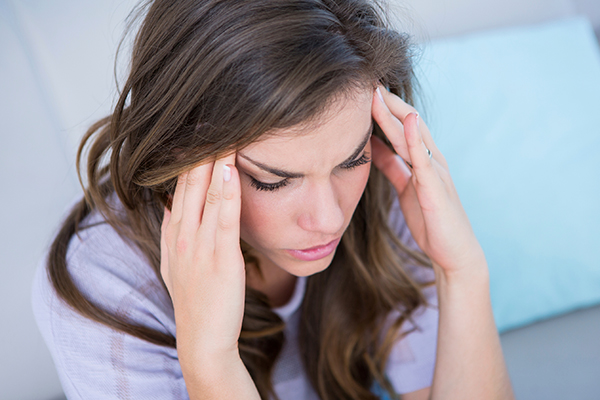 At Burdette Family Chiropractic and Wellness center we strive to use our experience, skill, and extensive knowledge to help you become pain free, and maintain your best healthy state. Call us at (304) 363-4006 for your free consult.
Headaches and Migraines can be Triggered by Common Issues Listed Below, but Chiropractic Care can Treat the Source of the Pain in an Effort to Eliminate Pain and Discomfort
Anxiety
Heavy Lifting
Improper Posture
Lack of proper exercise
Muscle Spasms
Overexertion