WE HELP YOU ACHIEVE THE BEST HEALTH AND GENERAL WELLNESS
CHIROPRACTIC SERVICES AIMED AT HELPING CLIENTS THRIVE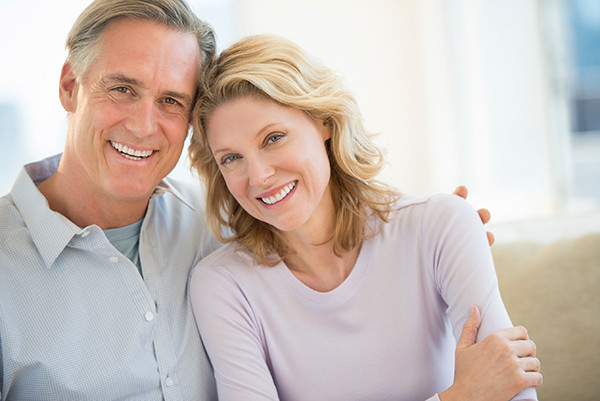 Burdette Family Chiropractic and Wellness Center is here to help you obtain your maximum state of well-being. Our services, products, tips, and tools are specifically designed to help you reach your independent health goals and sustain it so you can thrive. A variety of supports are available in addition to our chiropractic services. Our staff members are empathetic and compassionate people who care about you and want to help you live the most productive life free of pain and physical discomfort.
LIVE LIFE TO THE FULLEST WITH PERSONALIZED CHIROPRACTIC TREATMENT
Our expertise and evidence-based services can help significantly improve your quality of life. You will be astounded with how good you will feel when following your personalized treatment plan. Many of our patients have been able to resume work, hobbies, and other activities that they had abandoned due to pain. At Burdette Family Chiropractic and Wellness Center, we take pride in aiding you to live life to the fullest by providing the highest quality treatments, therapy, and support.
ENJOY DAYS WITHOUT PAIN AND STIFFNESS
Dr. Burdette is an experienced chiropractic provider who has helped countless clients improve their musculoskeletal performance, decrease stiffness, and alleviate discomfort every day. The goal for all patients is to function well on a daily basis without aches and pains. If you are ready for an improved state of health and well-being call us at (304) 363-4006 to see if you can benefit from the many services and products we offer.