Eliminate Back Pain Through Quality Chiropractic Care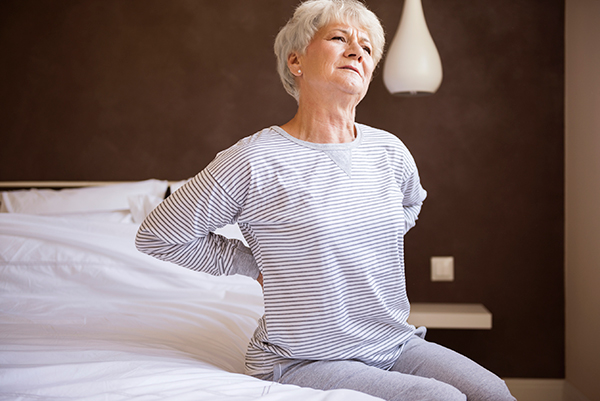 Back pain can be experienced due to a multitude of reasons. Back pain can be the result of disease conditions, injuries, or simple wear and tear of the body. Back pain is a common complaint associated with acute injuries as well as previous injuries. If you have ever experienced a joint sprain or muscle strain, you know that the healing process may take some time. It is important to be evaluated and treated by a professional because the area affected by the strain or sprain can be vulnerable for additional injury. Proper healing may involve strengthening associated structures to aid in the healing process. Muscle strengthening and body conditioning can also prevent injuries from occurring. Injuries most often take some tender care to become pain free and regain function.
At Burdette Family Chiropractic Care and Wellness Center our expertise allows us to quickly assess and develop a treatment plan best suited for your needs. We offer services that provide gentle care to help you obtain optimal healing of your injuries and conditions. If you suffer from back pain due to the following conditions or have unexplained back aches and pains, contact Dr. Burdette for a free consult to see if you are a candidate that could benefit from our chiropractic and wellness services. Call us today at (304) 363-4006.
Chiropractic Care is Commonly Used to Aid in the Following Back Health Issues
Arthritic pain
Bone Spurs
Herniated Disc
Low Back Injuries
Osteoarthritis
Osteoporosis
Pinched Nerve
Sciatica
Scoliosis
Spinal Rigidity
Spinal Stenosis
Sprain
Strain