EXPERIENCED CHIROPRACTOR IN FAIRMONT, WV
EFFECTIVE RELIEF FROM PAIN, STIFFNESS, AND NUMBNESS SINCE 2004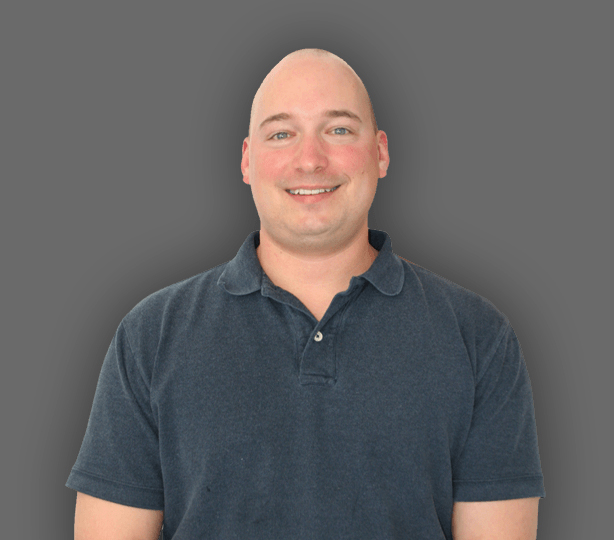 Dr. Lawrence W. Burdette III DC is a national board certified chiropractor who owns and operates Burdette Family Chiropractic and Wellness Center in Fairmont, WV. Dr. Burdette has been a West Virginia chiropractic provider since 2004. He graduated in 2003 with Magna Cum Laude honors from the respected Cleveland Chiropractic College in Kansas City, Missouri. The Cleveland Chiropractic College encourages their students to follow their vision and be the difference. Dr. Burdette is being the difference by using his expertise to enhance people's lives throughout Marion, Taylor, and Harrison County, WV, and surrounding areas. Burdette Family Chiropractic and Wellness center provides proficient chiropractic and wellness services designed specifically to help you and your family achieve and maintain maximum health.
DR. BURDETTE APPLIES HIS EDUCATION TO HELP YOU LIVE A PAIN FREE LIFE
Dr. Burdette is skilled, knowledgeable, and offers each and every patient the sufficient time needed to successfully treat their condition. Dr. Burdette is proud of his West Virginia roots. His education included attendance at West Virginia State University and Concord University. He set up his practice in Fairmont, WV, shortly after receiving his chiropractic degree. Dr. Burdette's goal has always been to help people improve their quality of life. He remains committed to continuing to assist his patients by applying all he has learned to provide personalized care for each patient.
FREE CHIROPRACTIC CONSULTATION IN FAIRMONT, WV
For over 18 years, Burdette Family Chiropractic and Wellness Center has helped people in our community be free from pain and achieve maximum health and wellness. Dr. Burdette uses a thorough approach to provide the best possible care. He is skilled in applying a broad spectrum of chiropractic techniques and therapies to help individuals suffering from a wide range of musculoskeletal conditions. If you are looking for a chiropractic provider who is knowledgeable and experienced, give us a call at (304) 363-4006 to schedule your free consult with Dr. Burdette.