ELIMINATE MUSCLE AND JOINT PAIN WITH PROPER CHIROPRACTIC CARE
TREATMENT FOR ARTHRITIS, STIFFNESS, AND ACHES
Muscle and joint pain and stiffness can be caused by acute injuries or chronic disease conditions, such as arthritis. In many cases, musculoskeletal pain is due to overuse of a body area. In these instances, the condition may resolve quickly with proper rest. If a nagging, aching pain is ongoing and becomes chronic, professional help is required. Many of our patients complain of this type of pain. We are here to provide relief.
PAIN MANAGEMENT SERVICES FOR MUSCULOSKELETAL ISSUES
Burdette Family Chiropractic and Wellness center has an experienced staff able to diagnose and provide you the services necessary to help you manage your pain. We offer a multitude of services and treatment options designed to help you live as pain-free as possible. If you are experiencing musculoskeletal discomfort or related issues, give us a call to schedule a free initial consultation at: (304) 363-4006.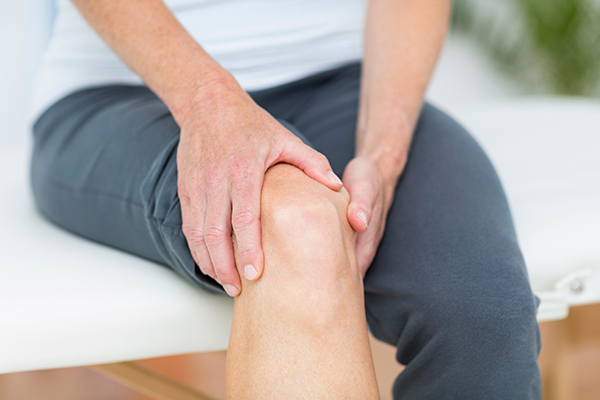 MUSCLE CRAMPS & STRAINS, ARM & LEG PAIN, AND LYME DISEASE TREATMENT
Chiropractic care has been proven to help heal, treat, and manage the following health concerns:
Arm Pain
Arthritis
Brachial Plexus Injuries
Fibromyalgia
Injuries
Leg Pain
Ligament Tears
Lymes Disease
Muscle Cramps
Muscle Strains